Back in March 2020, Total Control Pro hired Laura Hobson as a Digital Marketing Apprentice who was joining the company as the UK went into its first national lockdown.
Laura admitted, "I had concerns about how it would be possible to learn new skills without someone physically there as a guide." She realized these worries were for nothing after receiving plenty of support from the rest of the team.
Laura's role is to communicate with manufacturers, so she had to learn a lot about the industry, and fast! She asked questions when she was not sure of something and was encouraged to stay curious.
Total Control Pro has been supporting several other apprentices in various roles during the pandemic too.
Jack Hooper is an Apprentice Infrastructure Technician who admitted that he found the adjustment to working from home challenging at first. He said, "with some great coaching from my team here at Total Control Pro I have since refined my skills to reduce distractions at home and improve my productivity which has left me with plenty of time to relax in the evenings."
Lewis Burlington is an Apprentice Software Developer who wanted a practical learning environment to develop the skills needed to progress in his career. He said, "I've learned a lot with the responsibilities of the business pushing me forward than I could have imagined, and with the assistance from other members of the team it has been an extremely beneficial opportunity."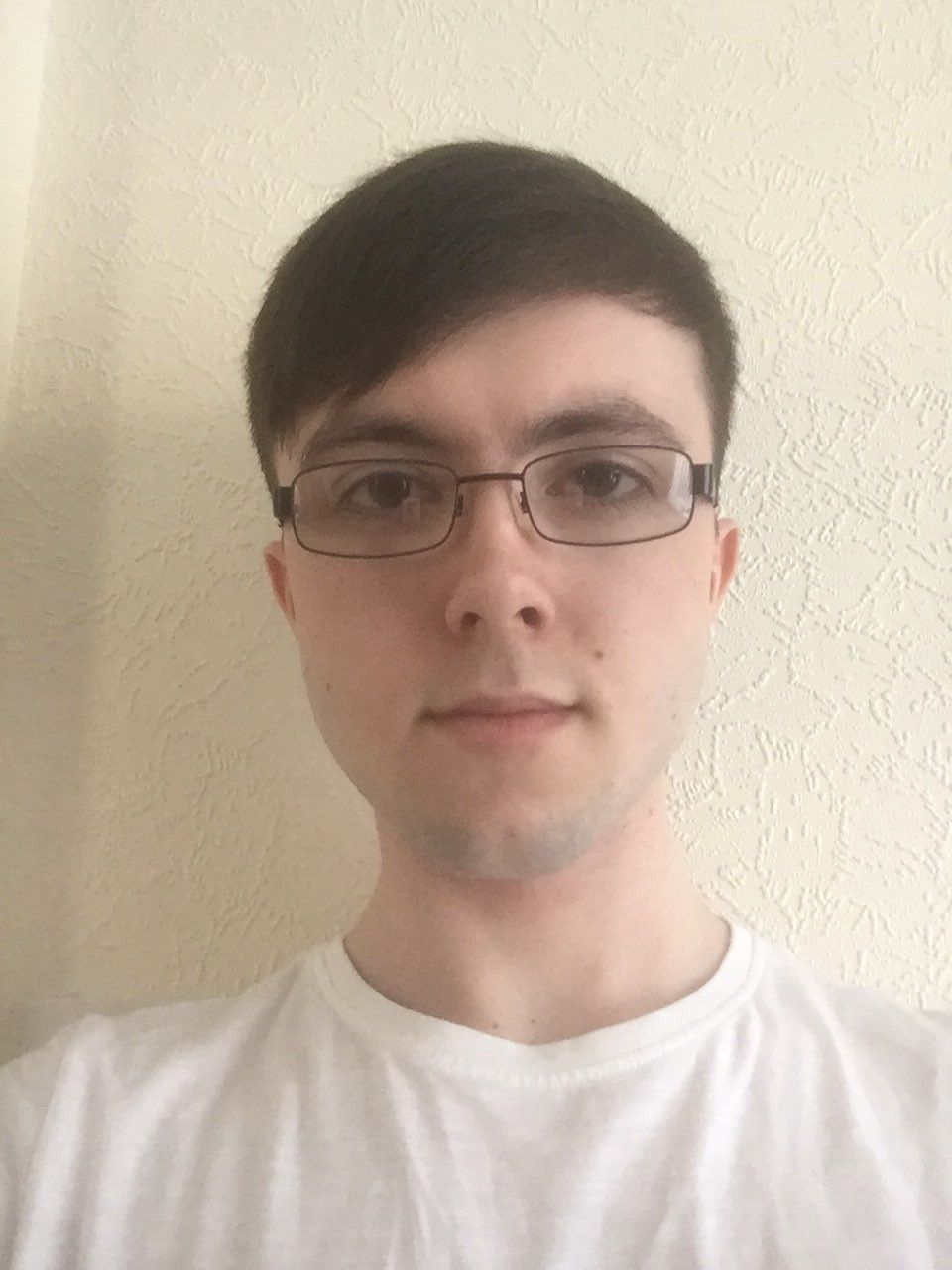 Arnas Overlingas is a Sales Apprentice who joined the company at a time when the government was encouraging people to gain new skills. Arnas shared that it's been surprisingly easy to build working relationships with people virtually, "we have morning meetings and afternoon meetings which we share, praise or discuss anything we have done during the day, it keeps us connected. I look forward to the years to come."
Total Control Pro offers manufacturers a Smart Factory software solution, that can be built one module at a time. Their USP has always been that they put PEOPLE at the forefront of their software. They believe if businesses want to capture a best practice on the shop floor and use this to improve overall business performance, one must learn to embrace change and engage the whole team. That way disruption of the digitalization journey is minimal. Their work with apprentices in 2020 has taught them well and reinforced their commitment.
Made Futures was created to encourage people to get jobs in manufacturing, in support of those who have lost their jobs over the course of the 2020 pandemic. There's still time to sign up and be part of the exhibition by registering here.
Watch Laura Hobson's interview with Made Futures Live on 'Becoming an Apprentice During a Global Pandemic'.